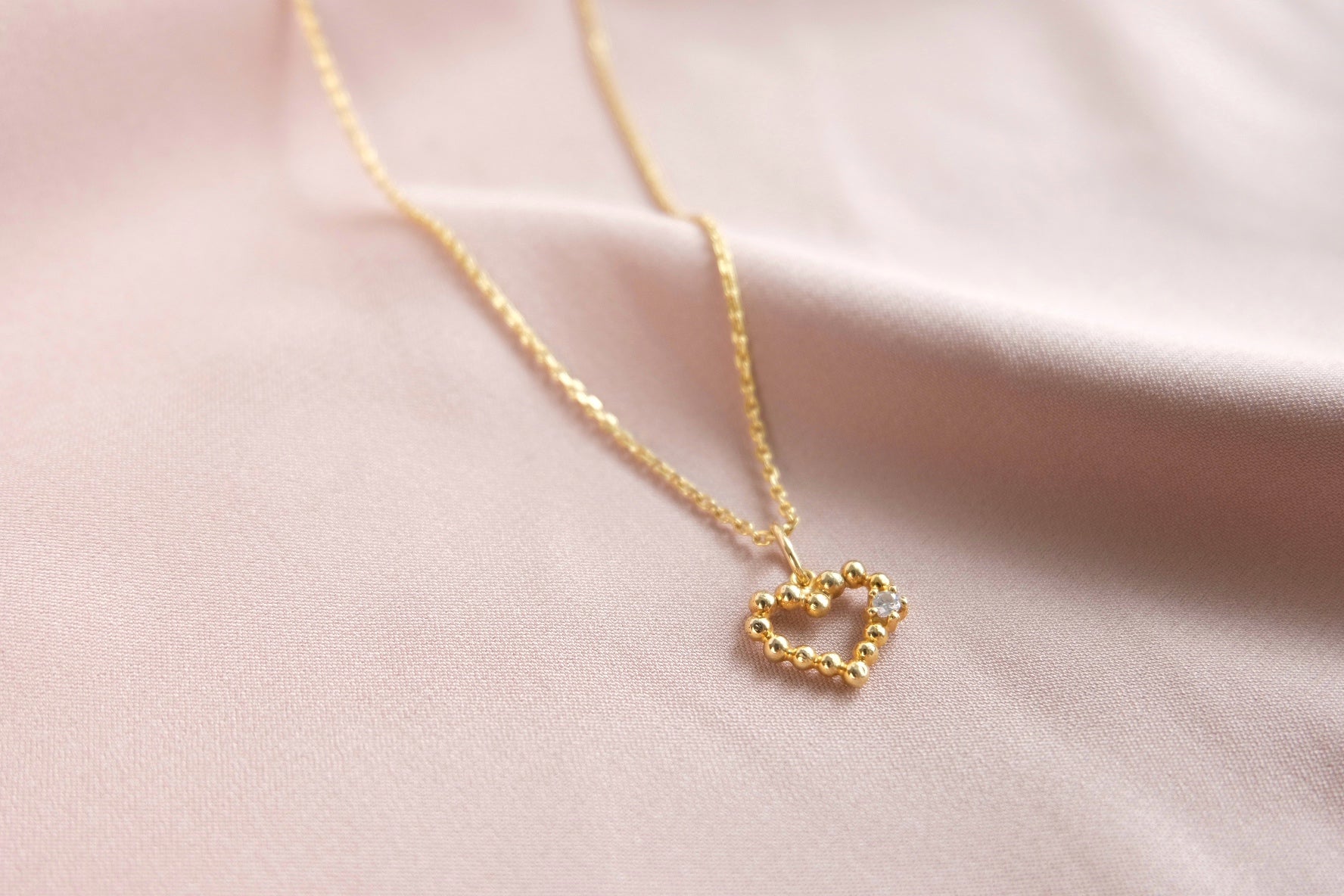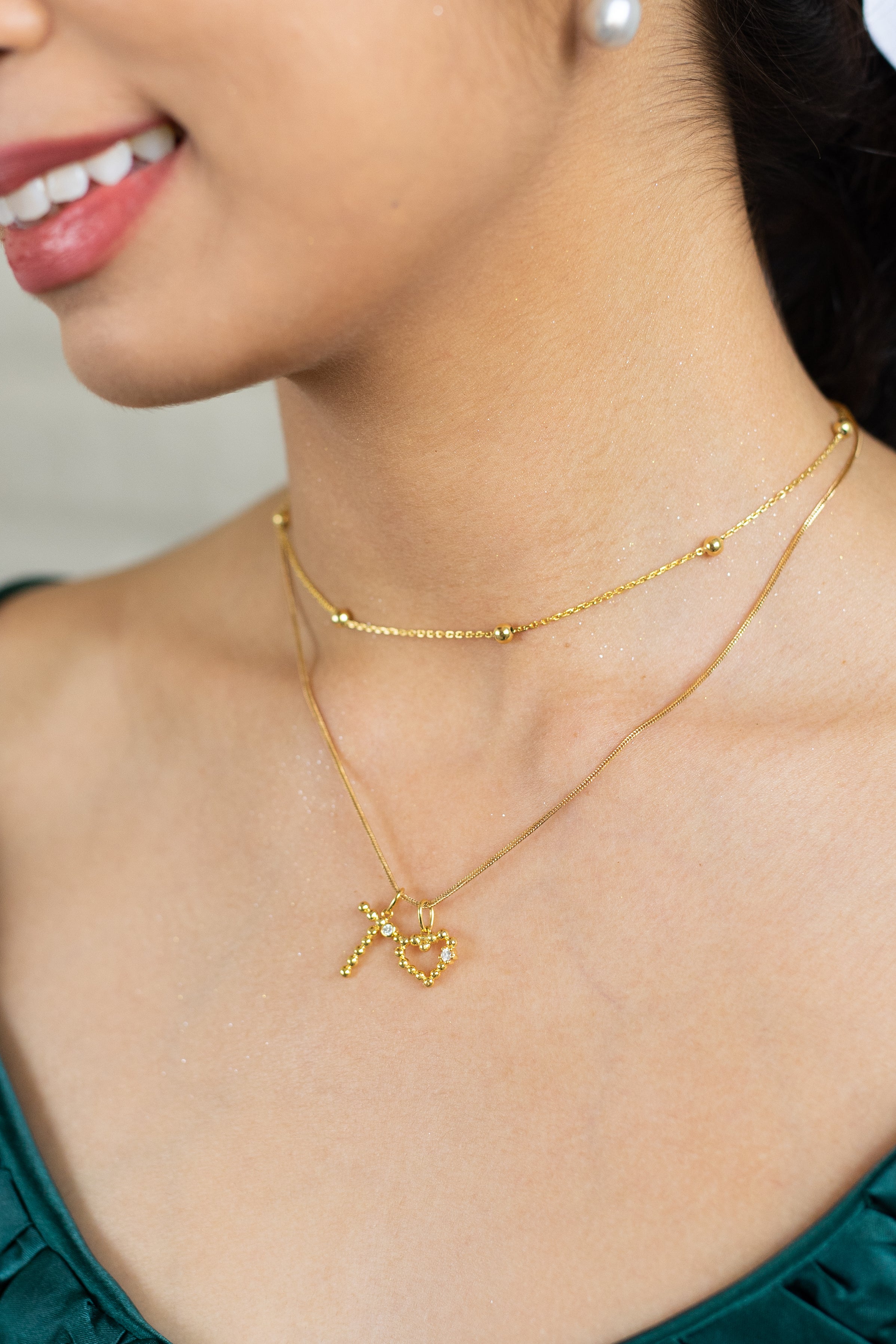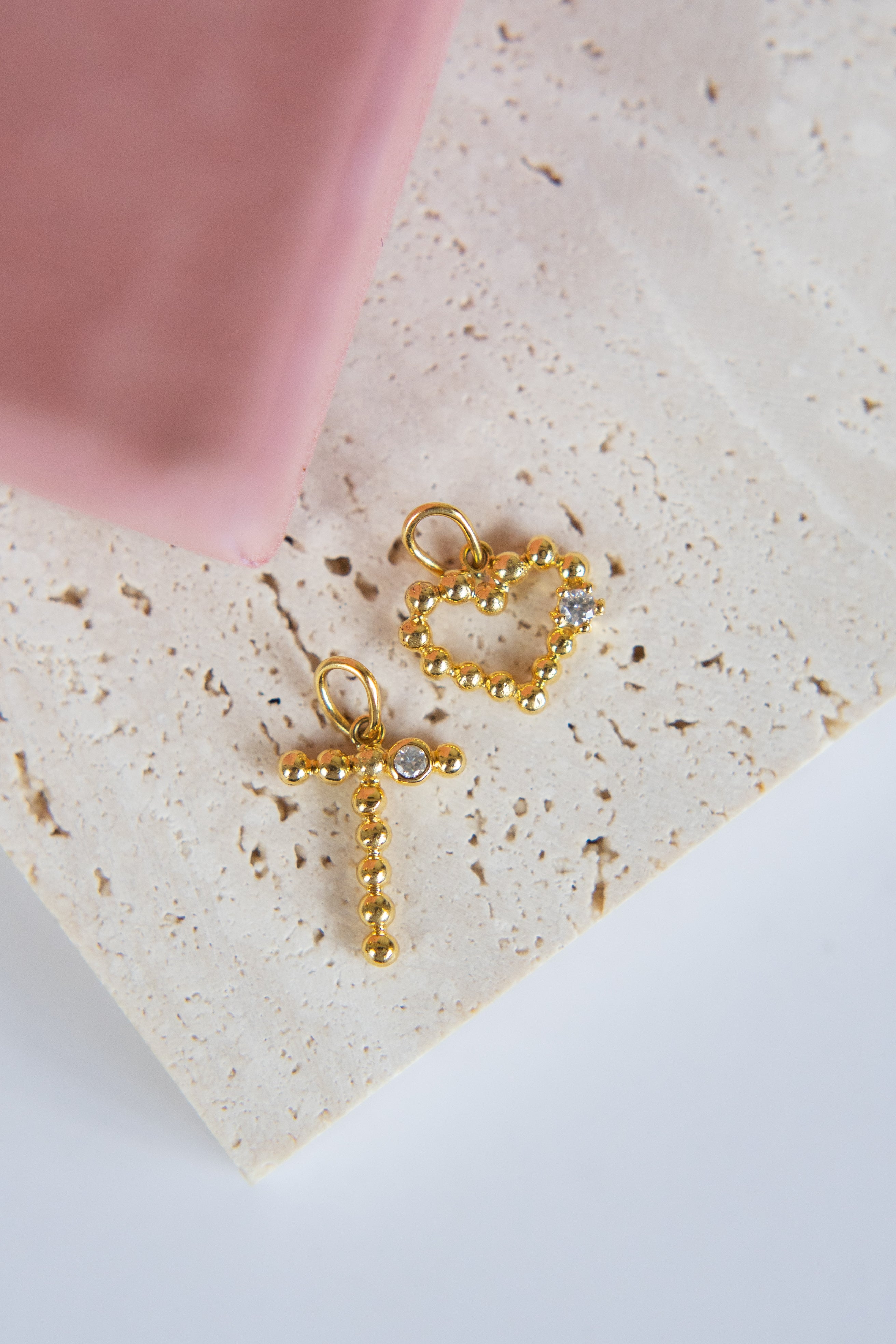 14 Karat Heart Bubble with Natural Diamond Pendant only
Description
Trinkets Care Guide
Packaging
Fine Jewelry by Trinkets are meticulously handcrafted by our local jeweler, please be reminded that each piece is one of a kind so there may be a slight difference from one piece to another.

MADE TO ORDER (5 to 15 business days) 
Size: 10 mm
CTW: 0.05 carat each
Estimated weight: 2 grams
Diamond Quality: VVS1 I-J
Metal: 14 Karat

You may contact us on wear.trinkets@gmail.com if you want it in 14k gold, other CTW or birthstone. You may settle 50% of the total price to start production and pay remaining when it's done or you may pay the whole amount to our bank accounts provided upon checkout.
Trinkets are hypoallergenic and tested in water but we highly recommend you to avoid harsh chemicals, exposure to direct heat and best to store them in your Trinkets Pouch when not in use to maintain your jewelry's luster and quality.
Each order includes a Trinkets Polishing Cloth which you can use to carefully wipe dirt. For more details, check our Trinkets Care Guide page.
An order includes a free Trinkets Pouch or Mini Velvet Box while Made to Order Jewelry includes a Trinkets Velvet Gift Box each. For individual packaging for each item in your order, you may add to cart from Add-Ons collection.
14 Karat Heart Bubble with Natural Diamond Pendant only
Payment & Shipping
PAYMENT METHODS
We accept BDO, BPI, Unionbank, Chinabank, Paypal, GCash and Credit/Debit cards via PayMongo
DELIVERY FEE
Metro Manila 100php
Provincial 175php
International varies
Fine Jewelry 250php/350php
SAME DAY DELIVERY OPTIONS
In-House Courier 250php flat rate
Pick up Select 'Pick Up' upon checkout to book your own preferred courer
Order Processing
SHIPPING
We ship orders every Tuesday, Friday and Sunday for both Metro Manila and Provincial orders. For shipping rates, visit here.
ORDER TRACKING
We will send an order confirmation email and another email once your order is ready for pick up by our partnered courier. Kindly use the shipping number provided in the email to track your order.
GET IN TOUCH
For more information, do not hesitate to contact us on wear.trinkets@gmail.com or @wear.trinkets on Instagram.
Add Gift Packaging
Trinkets Packaging Set in Rose Glow
Trinkets Packaging Set in Golden Nude
Trinkets Gift Bag in Golden Nude